SVF Entertainment is going to release Mouchak, a comedy cum thrilling based Web series. Mouchak Releasing on this 18th June on Hoichoi. Monami Ghosh played role as Mou Boudi. Kanchan Mallick as mou's husband.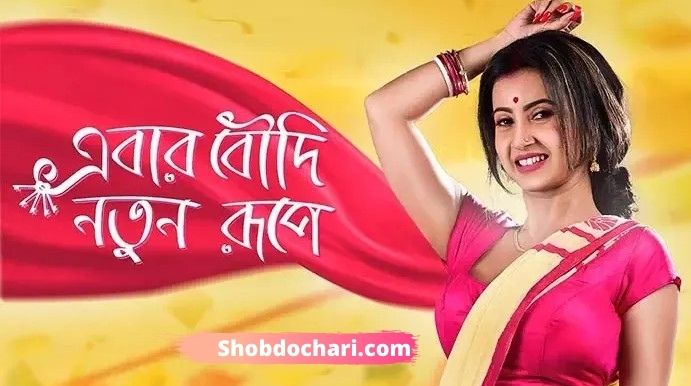 Hoichoi new bengali web series Mouchak directed by Sayantan Ghoshal. Here we will talk about Mouchak cast & crew, review, wiki, Story, actress, actor, director, cast real name with photo and more.
Mouchak Web Series Cast, Story, Real Name, Wiki, Actress, Released Date & more
Mouchak Web Series Wiki, Release Date
Show Name: Mouchak
Premier on: Hoichoi
Released Date: June 18th
Lead actor: Monami Ghos
Genre: Thrilling comedy
Production by: Missing Crew
Director: Sayantan Ghoshal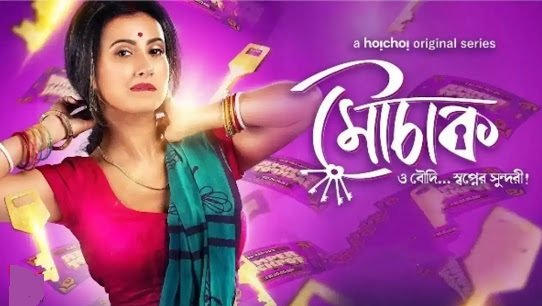 Mouchak web series cast name
Monami Ghosh as Mou Boudi
Kanchan Mallick
Suhotra Mukhopadhyay
Ujan Chatterjee
Mouchak Web Series Cast name with photo
1. Mamoni Ghosh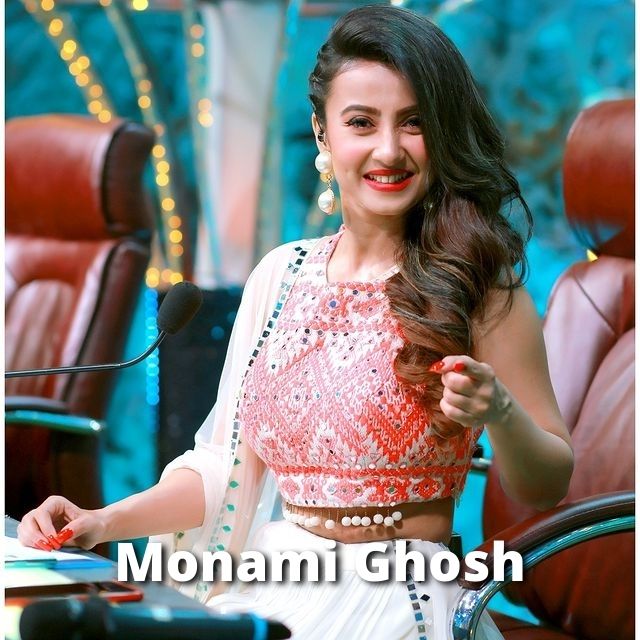 Monami Ghosh Played role as Mou Boudi.
2. Kanchan Mallick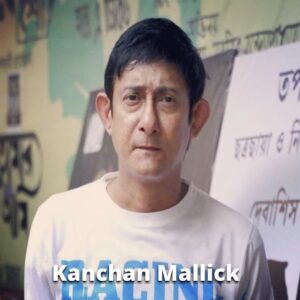 As Mou's Husband
3. Suhotra Mukhopadhyay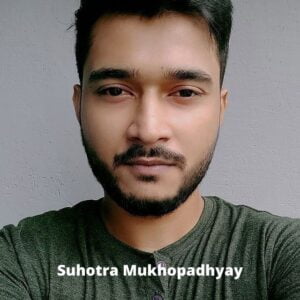 As Thakurpo
4. Ujan Chatterjee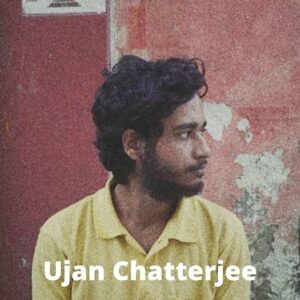 As-: Thakurpo
5. Debopriyo Mukherjee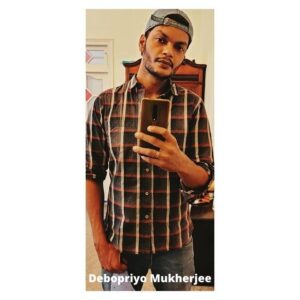 As: Thakurpo
6. Jasmine Roy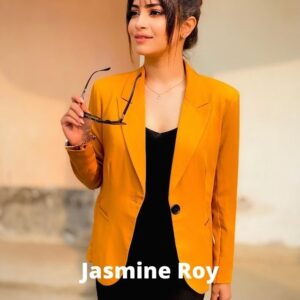 As:
7. Jammy Banerjee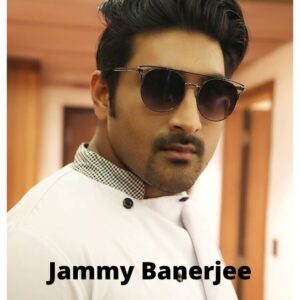 As:
8. Apratim Chatterjee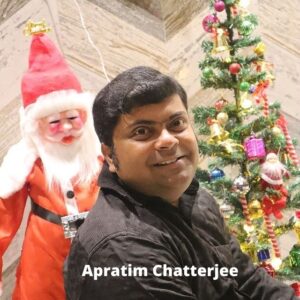 9.
He played role as Thakurpo.
Mouchak Hoichoi Bengali Web Series watch online
[adinserter block="4″] [adinserter block="4″]
Mouchak Trailer:
People also Asks
#1. When Mouchak will be released?
This Mouchk web series is released on 18th June.
#2. Who is the Director of Mouchak?
Sayantan Ghoshal directed Mouchak web series
#4. Who is the producer of Mouchak?
Rohit Samanta & Sahana Dutta are the producers of Mouchak.
#3. Who plays the lead role in Mouchak?
Monami Ghosh playing the lead role in Mouchak.
Disclaimer: All above informaton is sourced from varies media reports & other sources.