Sabka Sai (MX Player): Web Series Cast, Wiki, Real Name, Crew Details, Released Date and More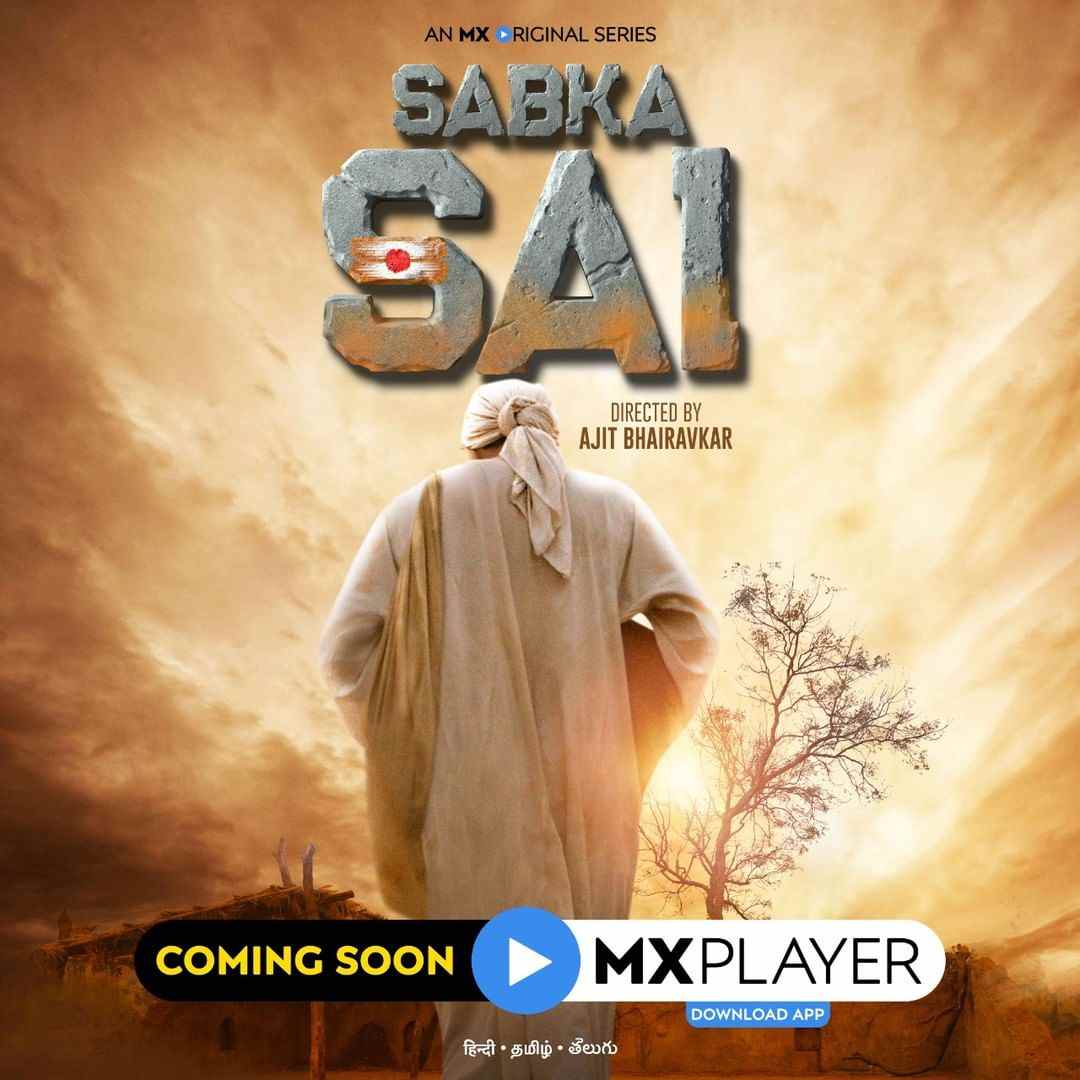 Sabka Sai is an MX Player web series. This web was released on Coming soon. In this web series Raj Arjun, Gulki Joshi, Mohammad Samad, Atharva Phadnis played the lead roles.  Here's the full list of cast and crew of "Sabka Sai":
Sabka Sai web series Cast:
Here's the complete cast of the Sabka Sai web series Mx Player.
Raj Arjun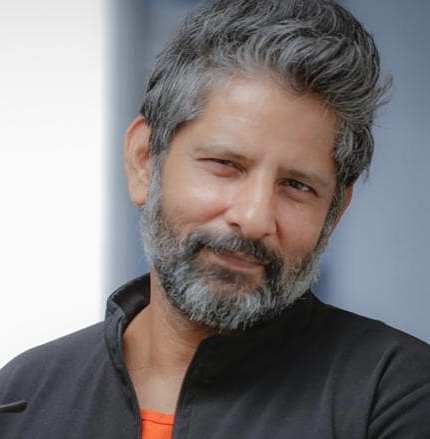 As: Sai
Gulki Joshi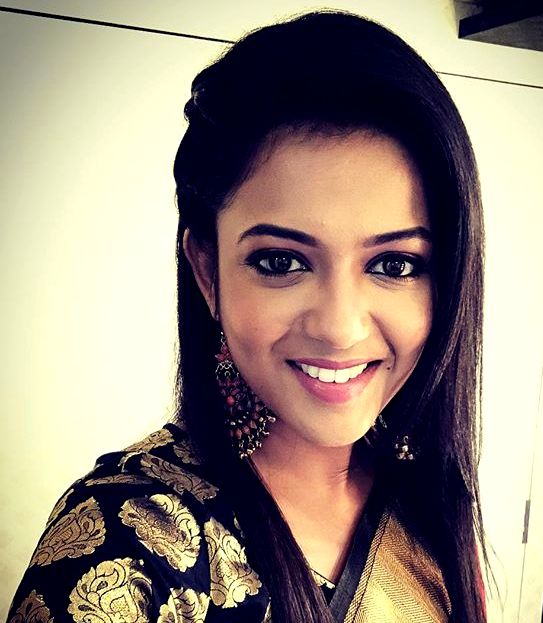 Mohammad Samad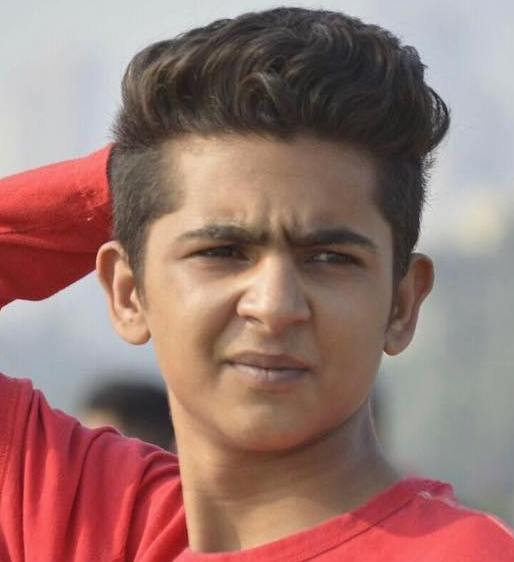 Atharva Phadnis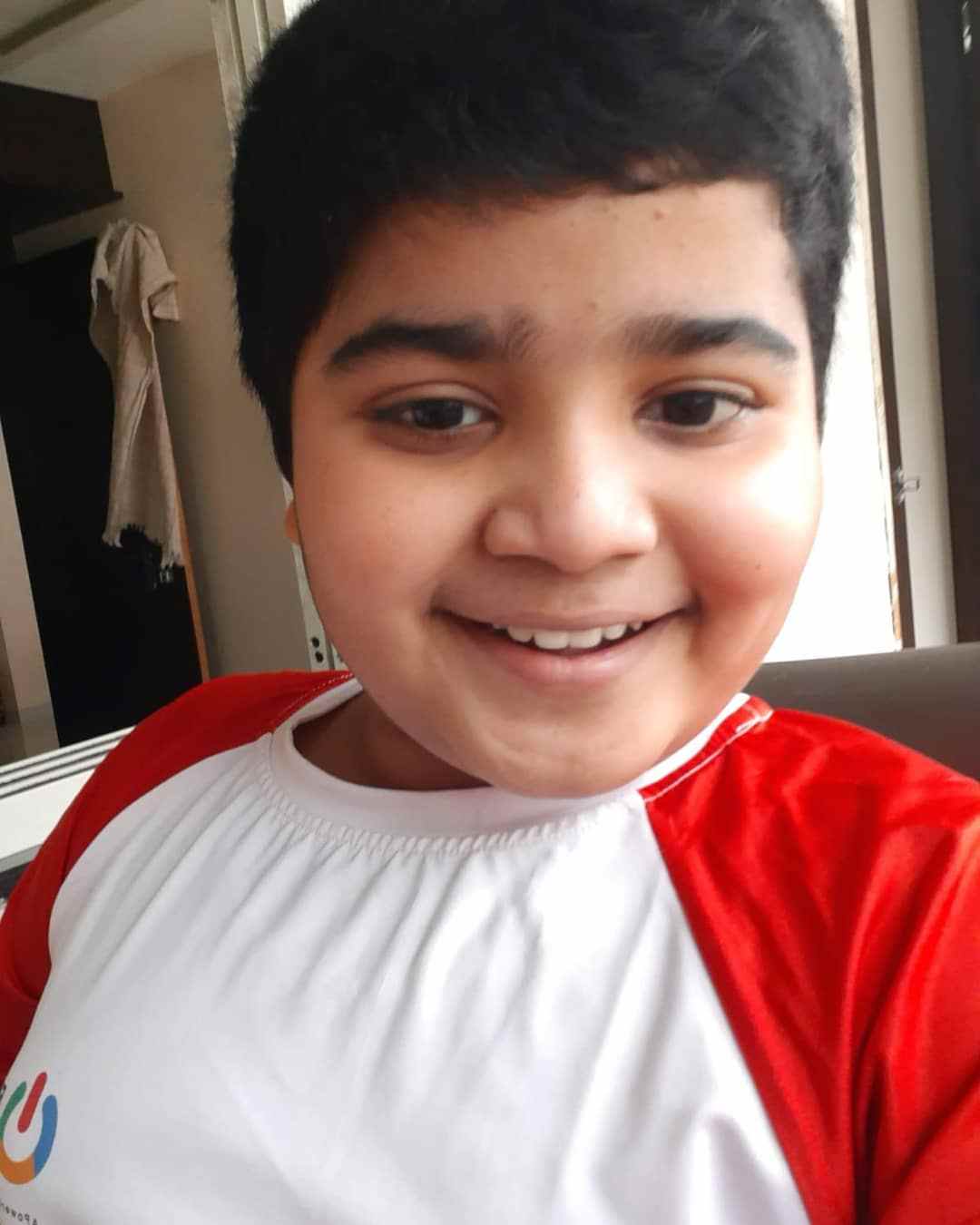 Sourabh Khude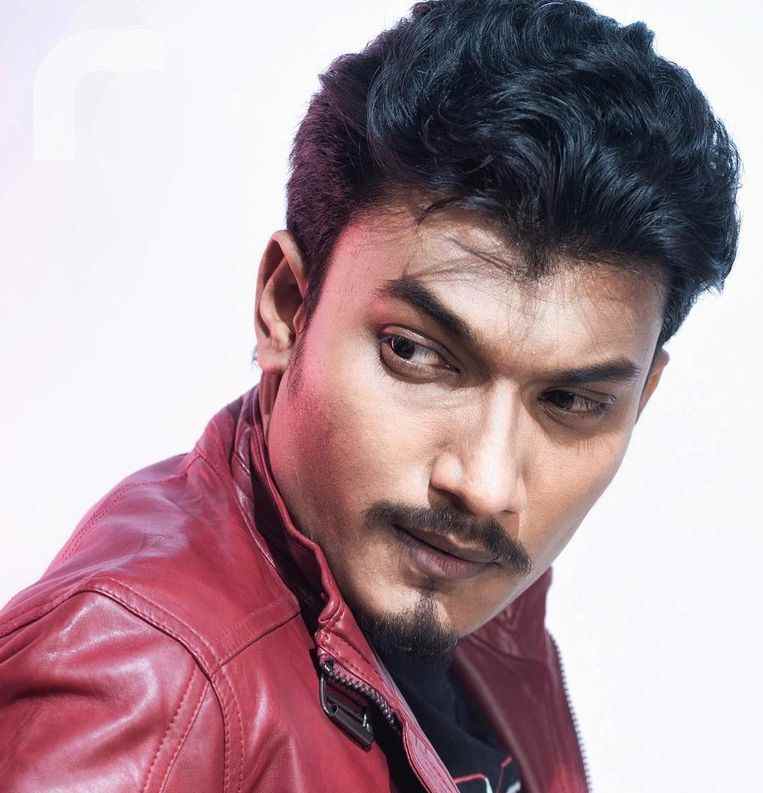 Sasha Maximus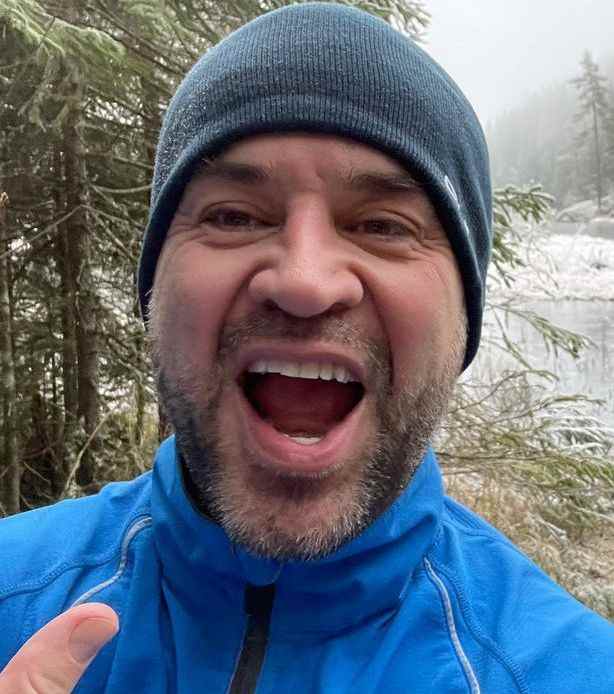 Akash Sinha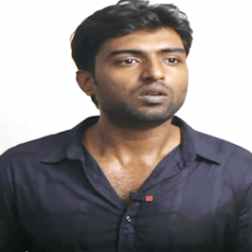 Manoj Kolhatkar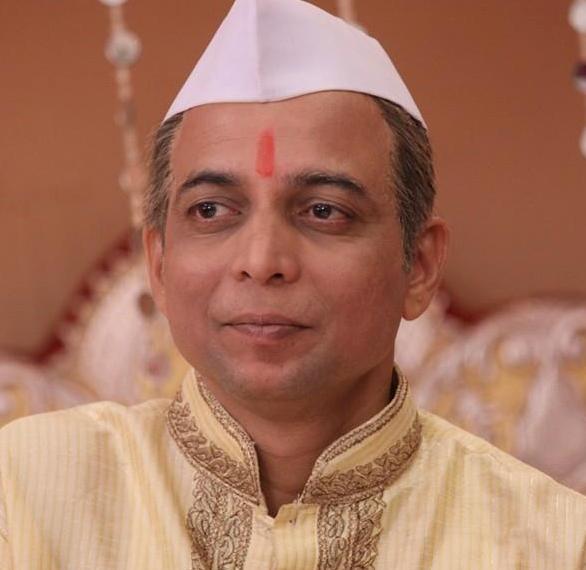 Rohit Phalke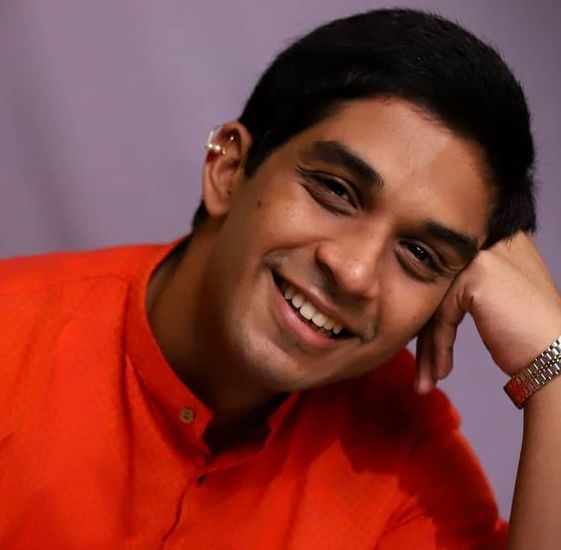 Asheesh Kapur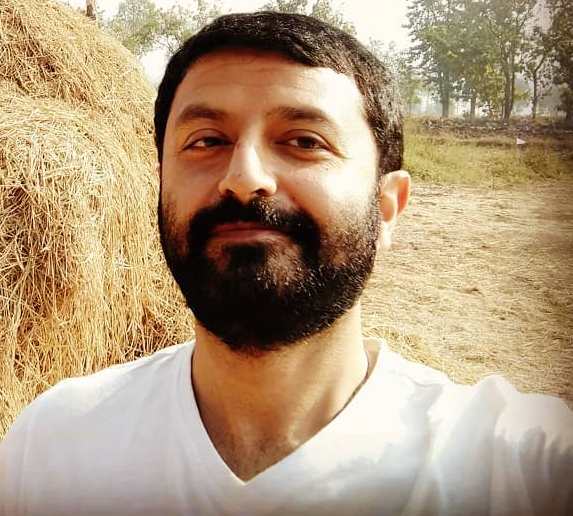 Devika Register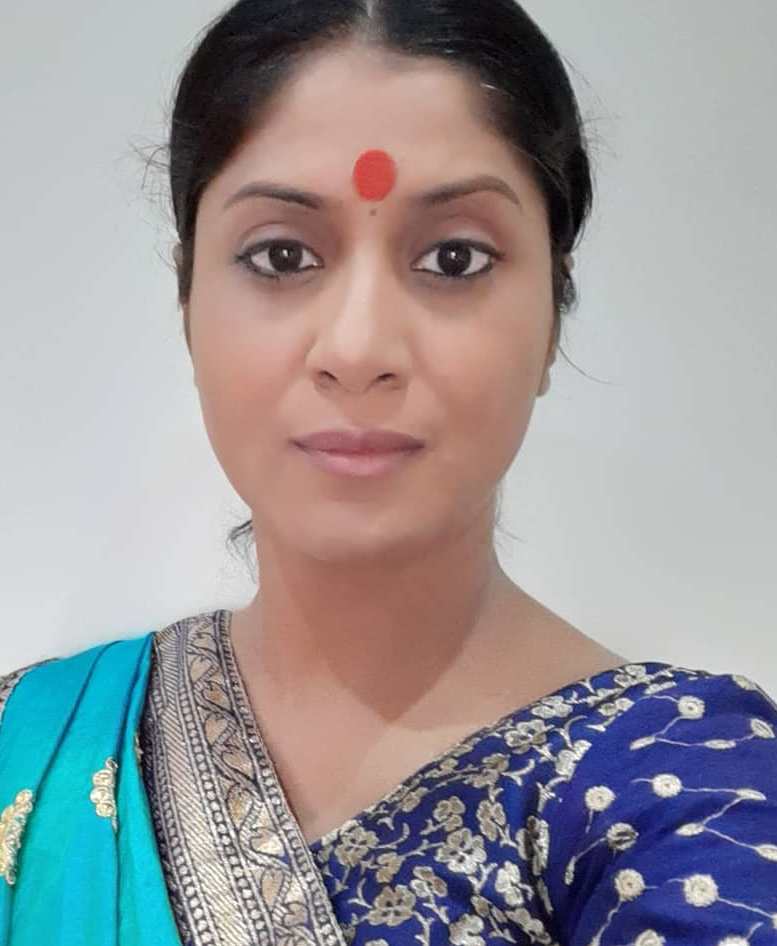 Rajendra Shisatkar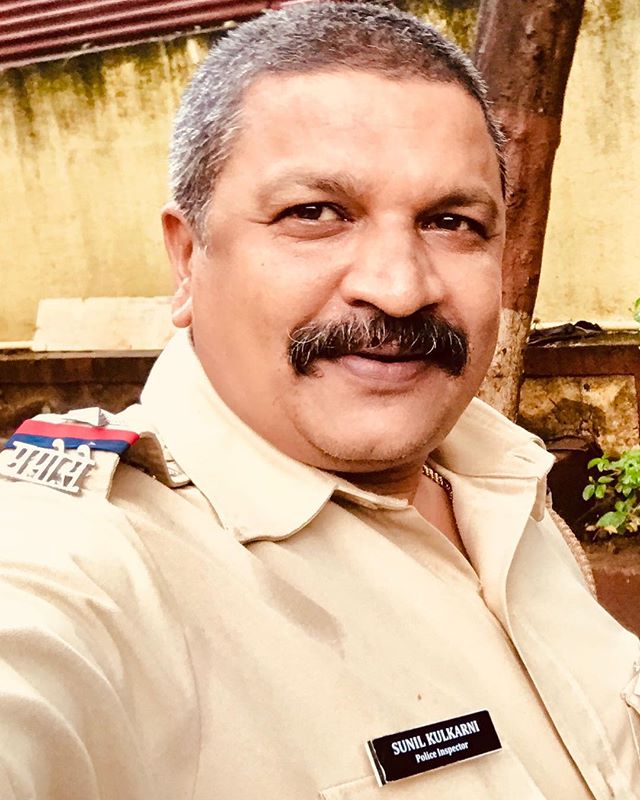 Chirag Vohra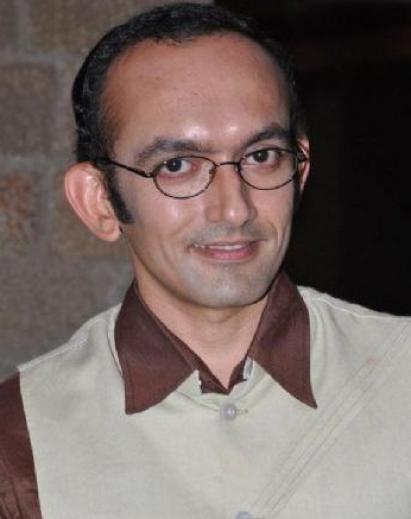 Gyanendra Tripathi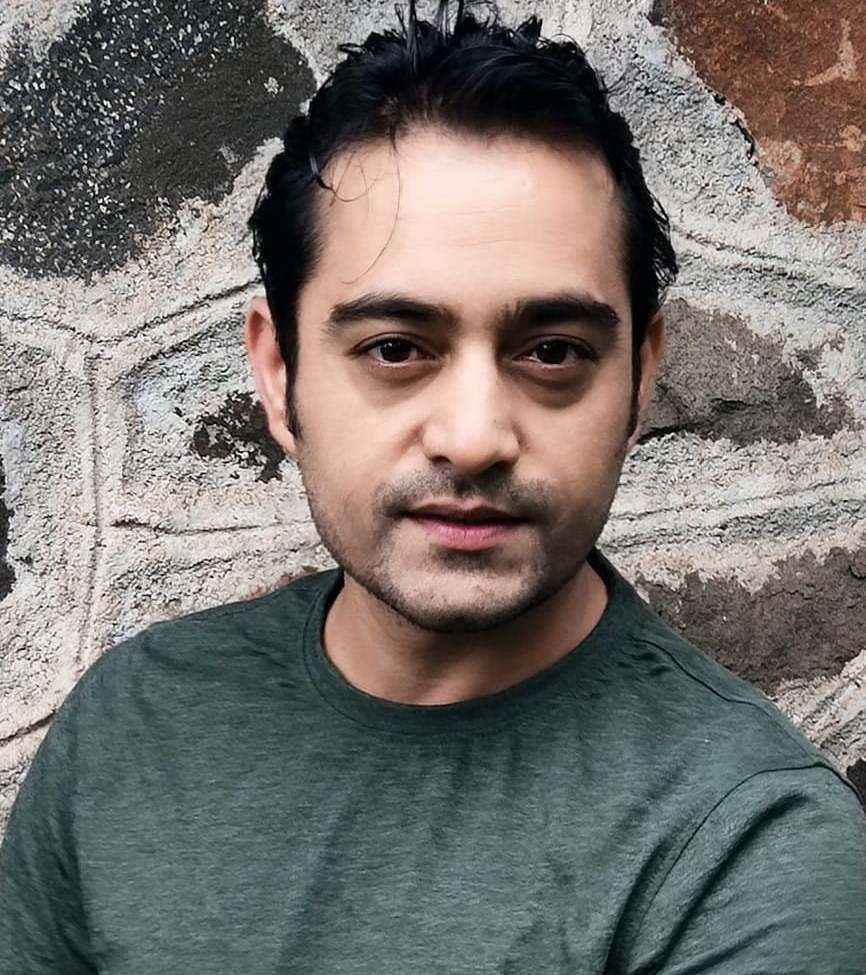 Vartika Tiwari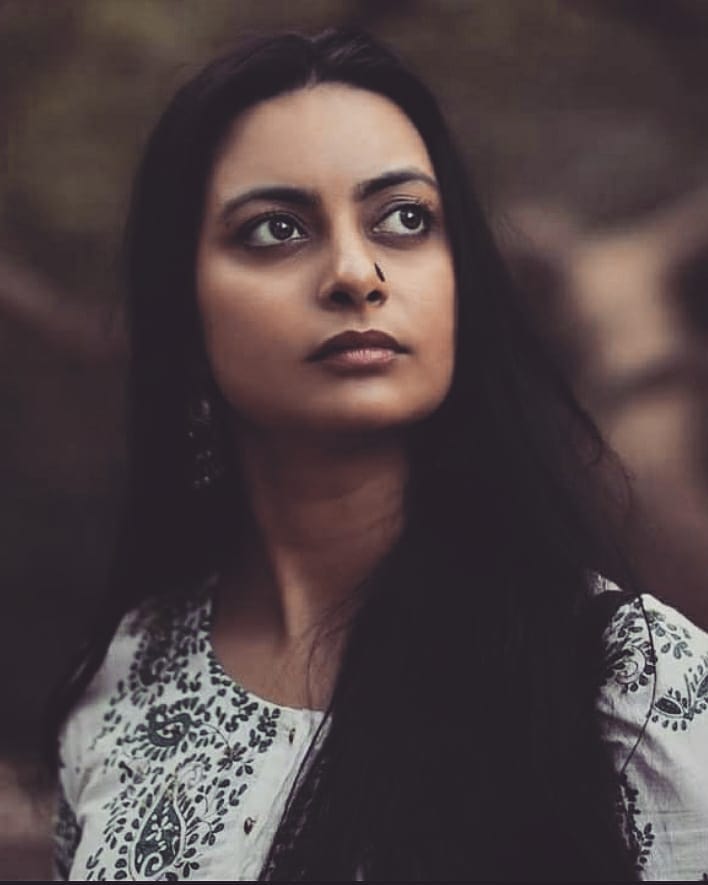 Gauri Konge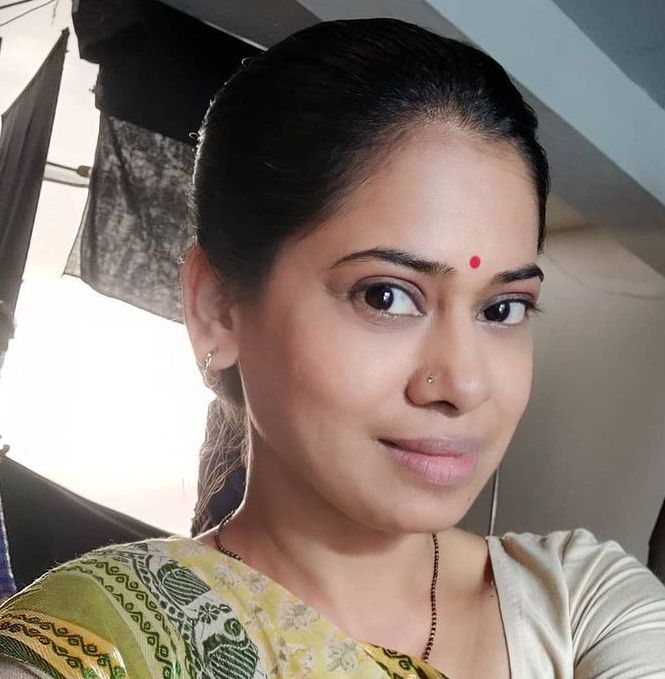 Shivraj Valvekar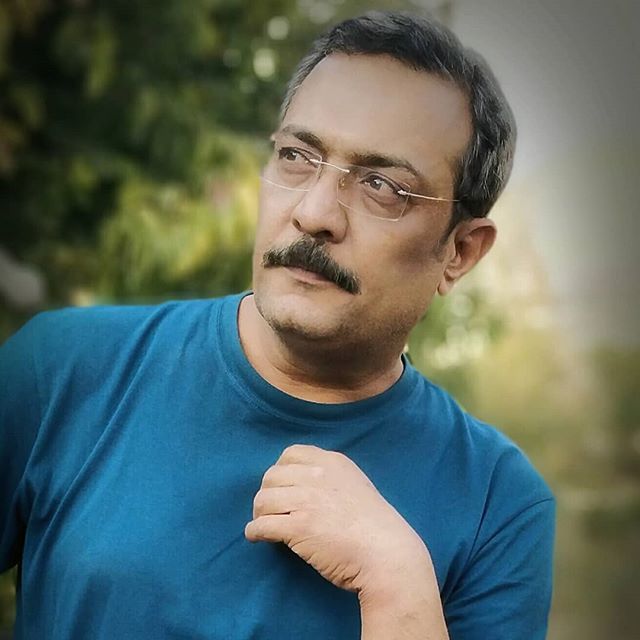 Sanjay Bhatiya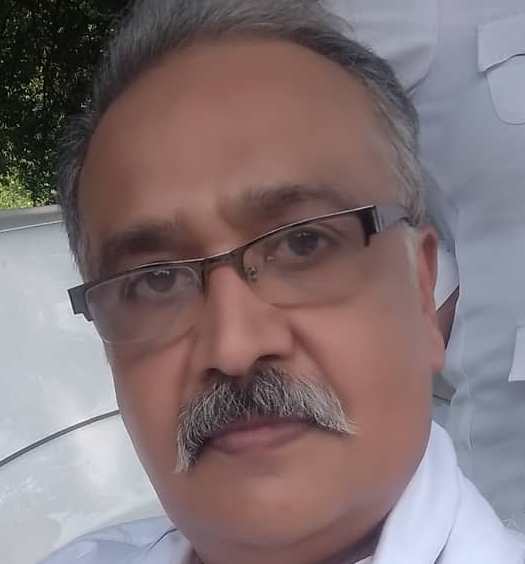 Vitthal Nagnath Kale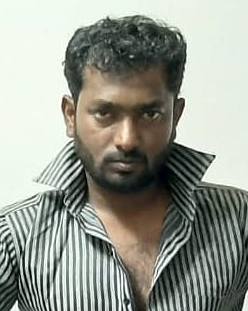 Mohit Tiwari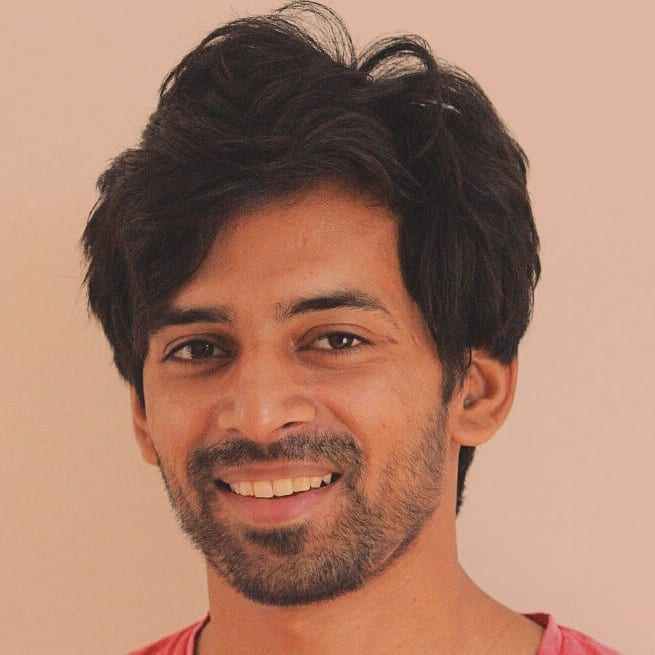 Avinash Soni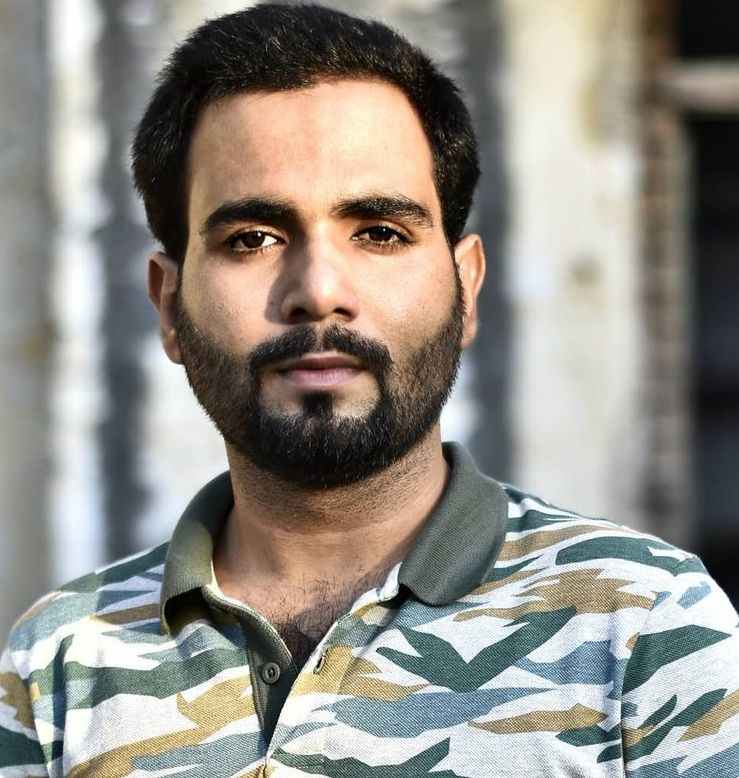 Santosh Ojha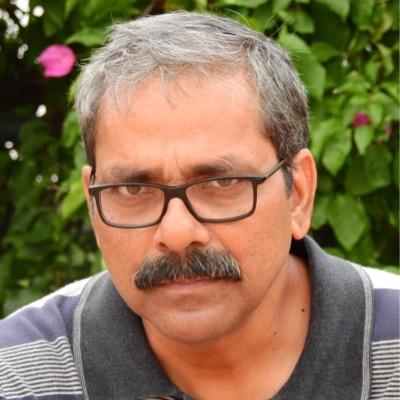 Abhishek Rahalkar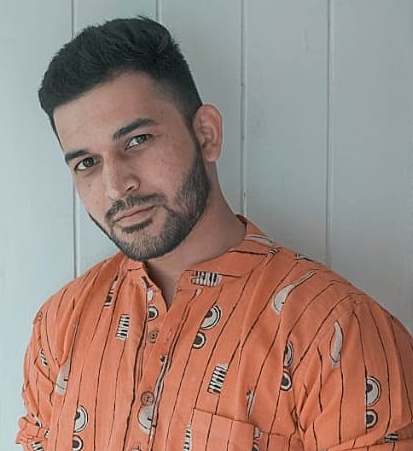 Meera Sarang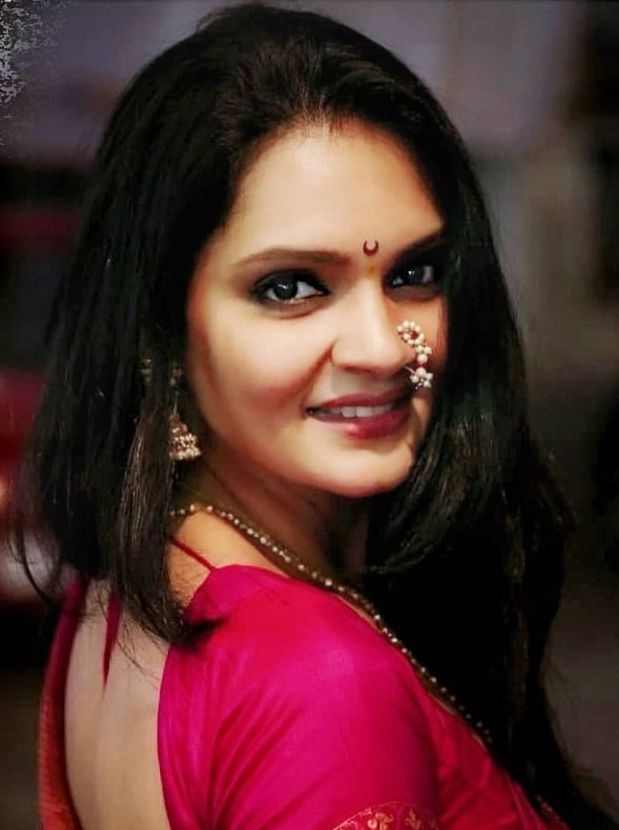 Prasanna Vidyadhar Ketkar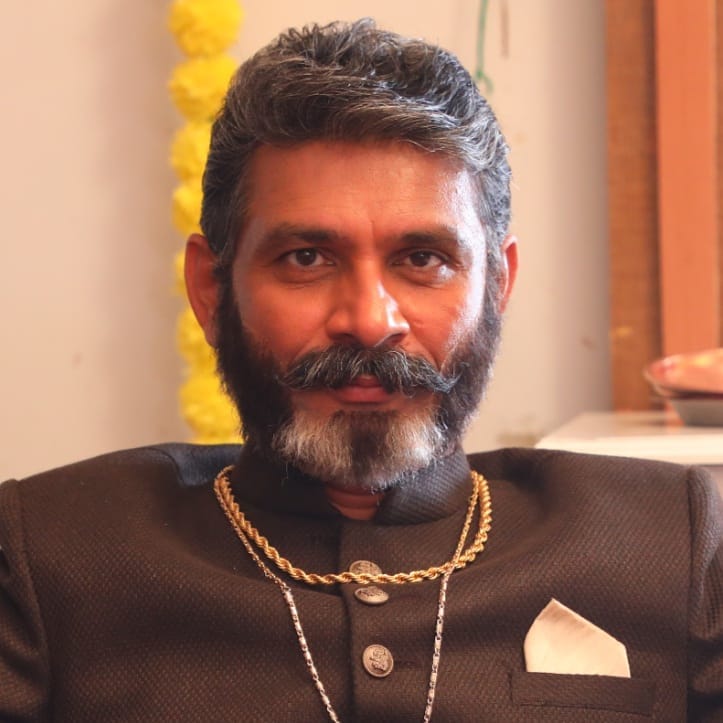 Prashant Tapasvi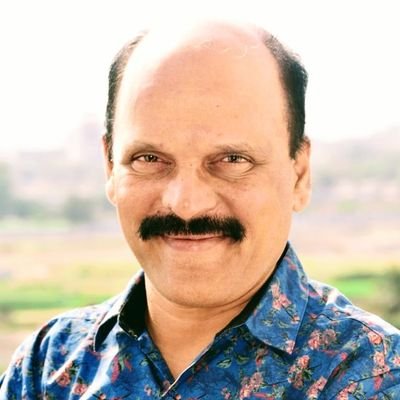 Amol Nikhare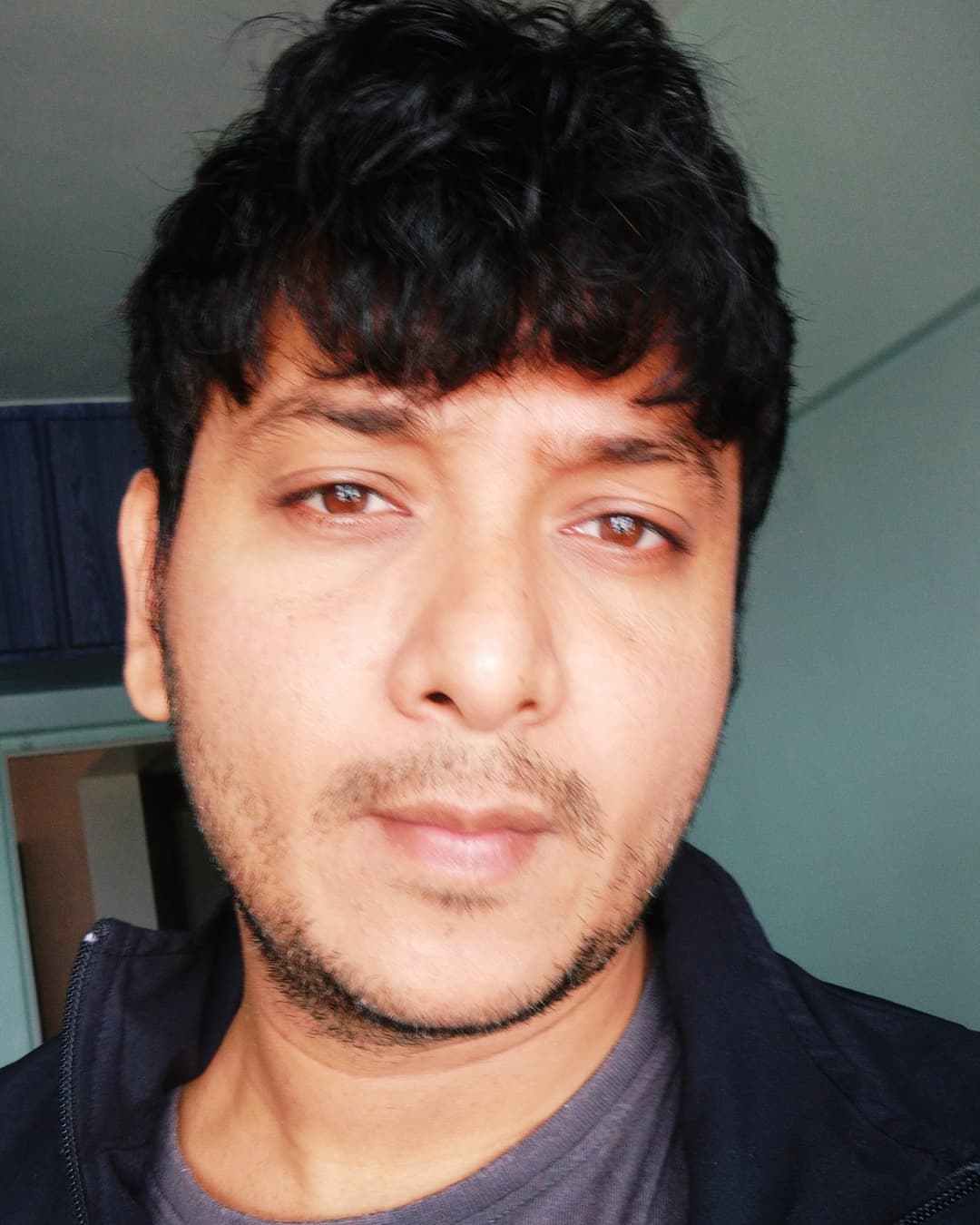 Roomi Siddiqui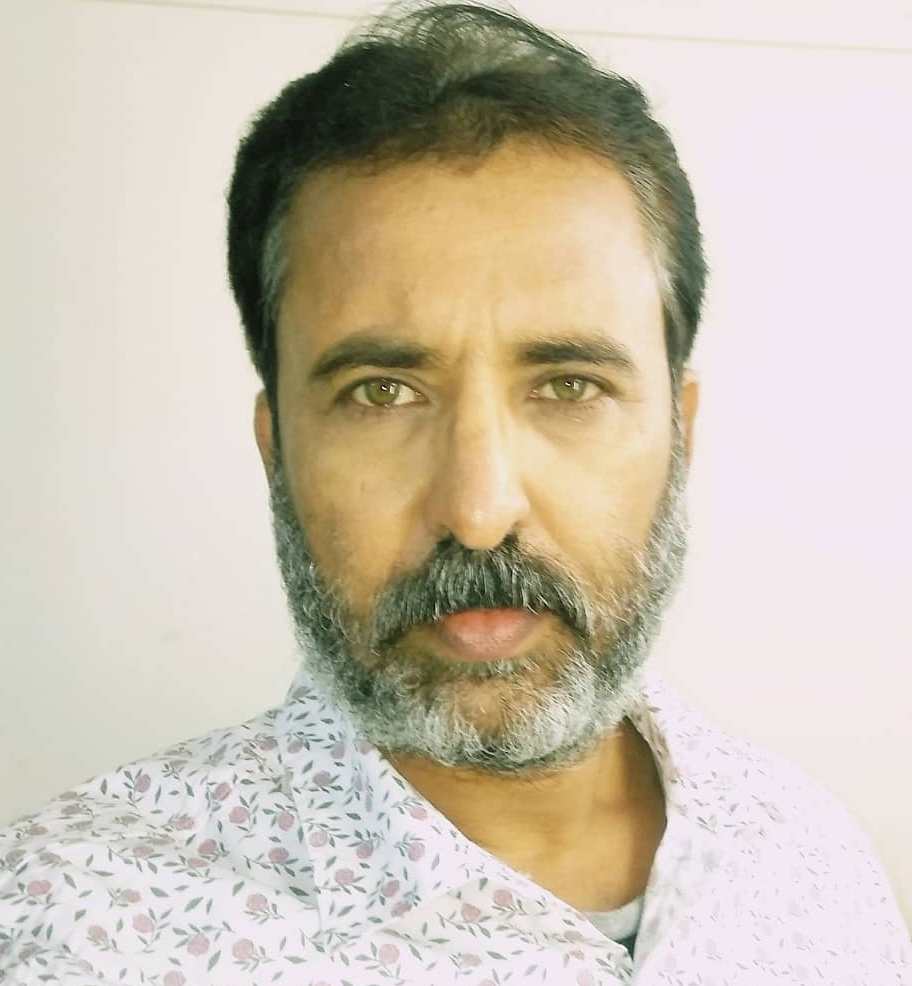 J.Brandon Hill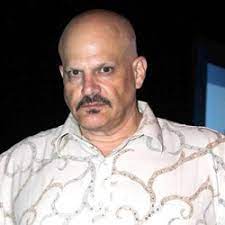 Trupti Deore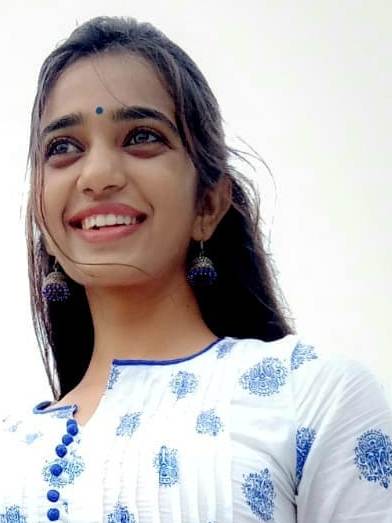 Amir Tadwalkar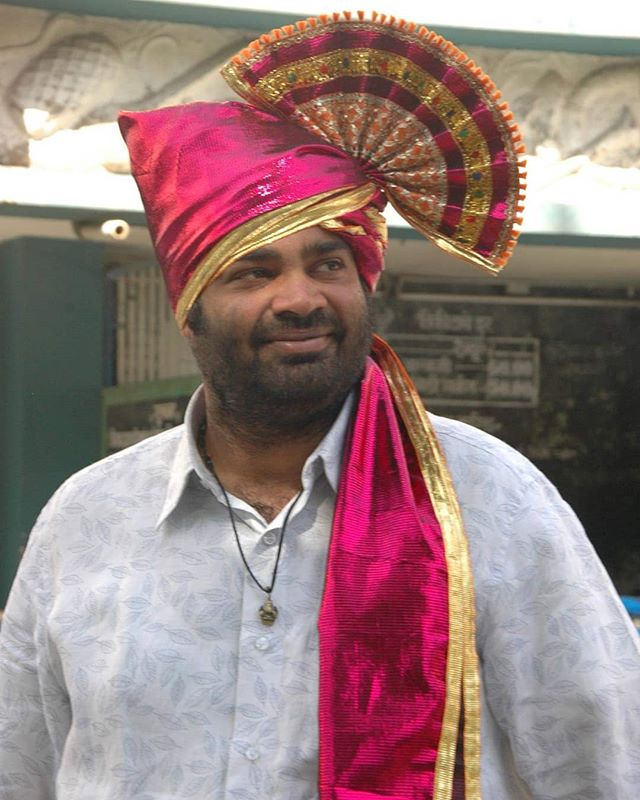 Adarsh ​​Kadam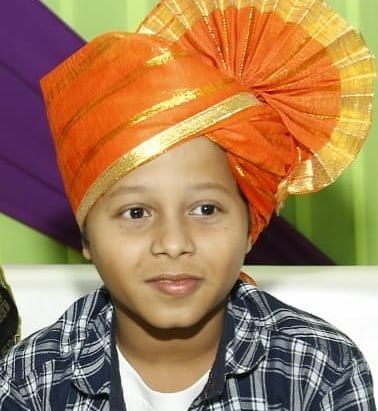 Brijesh Karanwal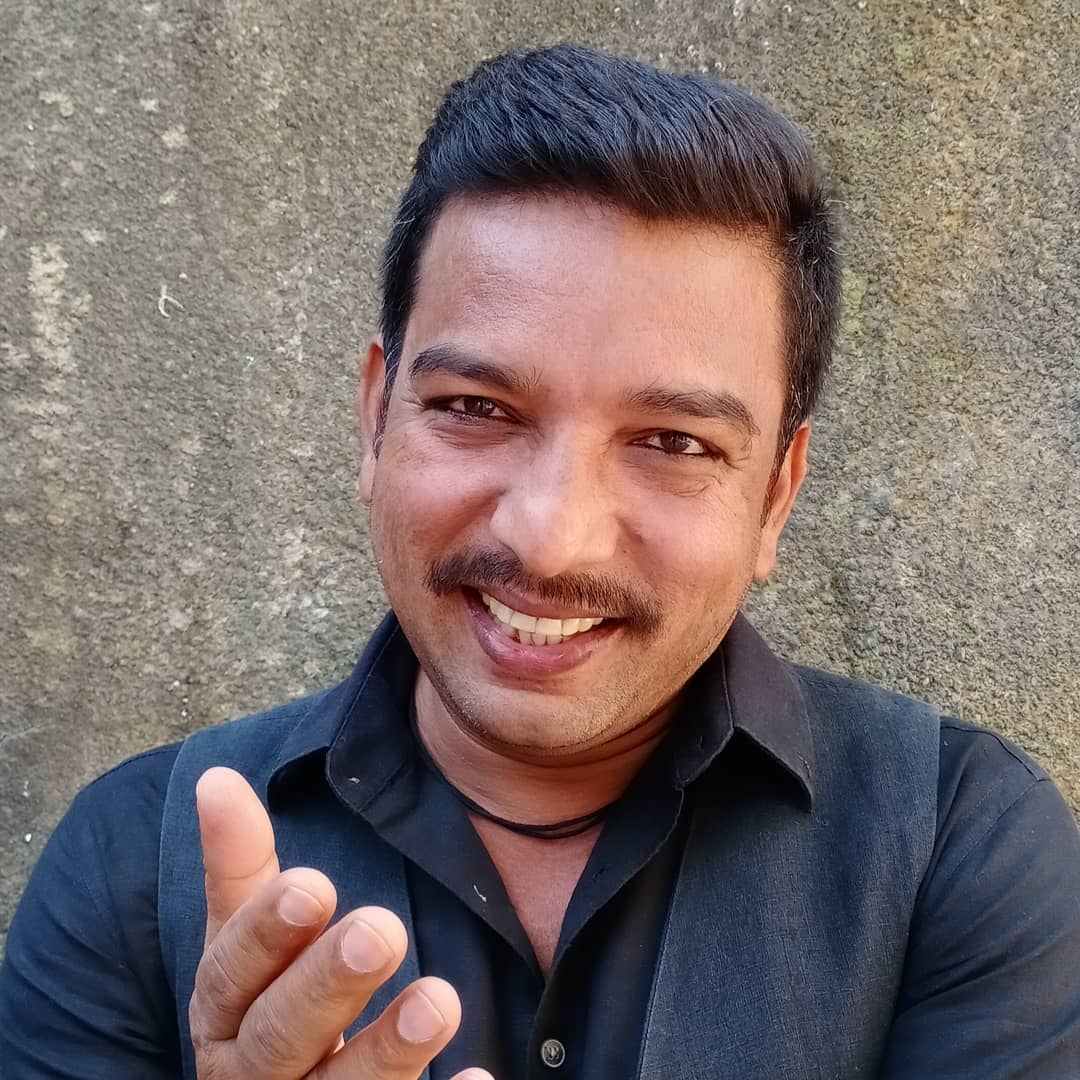 https://www.youtube.com/watch?v=IrWXKrwLyqM
How to Watch Sabka Sai Web Series
Download MX Player App or you can watch it on the browser.
Create an account and if you don't have one then sign up.
Search 'Sabka Sai'
Sabka Sai Web Series
Available On:- MX Player
Language:- Hindi
Release Date:- Coming soon
Directed by:- Ajit Bhairavk
Genre:- Action, Thriller, Web Series
Music : Shailendra Colors
Lyrics: Jitendra Joshi
Singer: Divya Kumar
production Designer: Aman Vidhate
costume Designer: Sujata Sharma Virk
Makeup Designer: Vikram Gaikawad
Editor: Apurva Motiwale Sahai, Ashish Mhatre
DOP: Prasad Bhende
Associate Producer: Amita Sehgal
Sound: Shashi Kasare
Producer: Bobby Bedi