After a long wait, Svf released their indian bengali language web series Paap. Paap Antim Parbo released in june 2021 on Hoichoi. Puja Banerjee & Rahul Banerjee Played the lead role. Paap Season 2 directed by Joydeep Mukherjee. You can watch Paap Season 2 indian web series on hoichoi.
Here is Hoichoi Indian new web series Paap season 2, cast, Story, Actor &  Actress, Watch Full episode online.
Paap Season 2 hoichoi web series Story, Cast, Wiki Full Episode Watch
Paap web series season 2  Wiki, Release date
Series Name: Paap season 2 (অন্তিম পর্ব)
Platform: Hoichoi
Released Date: 4th june, 2021
Genre: Thriller
Production: SVF
Director: Joydeep Mukherjee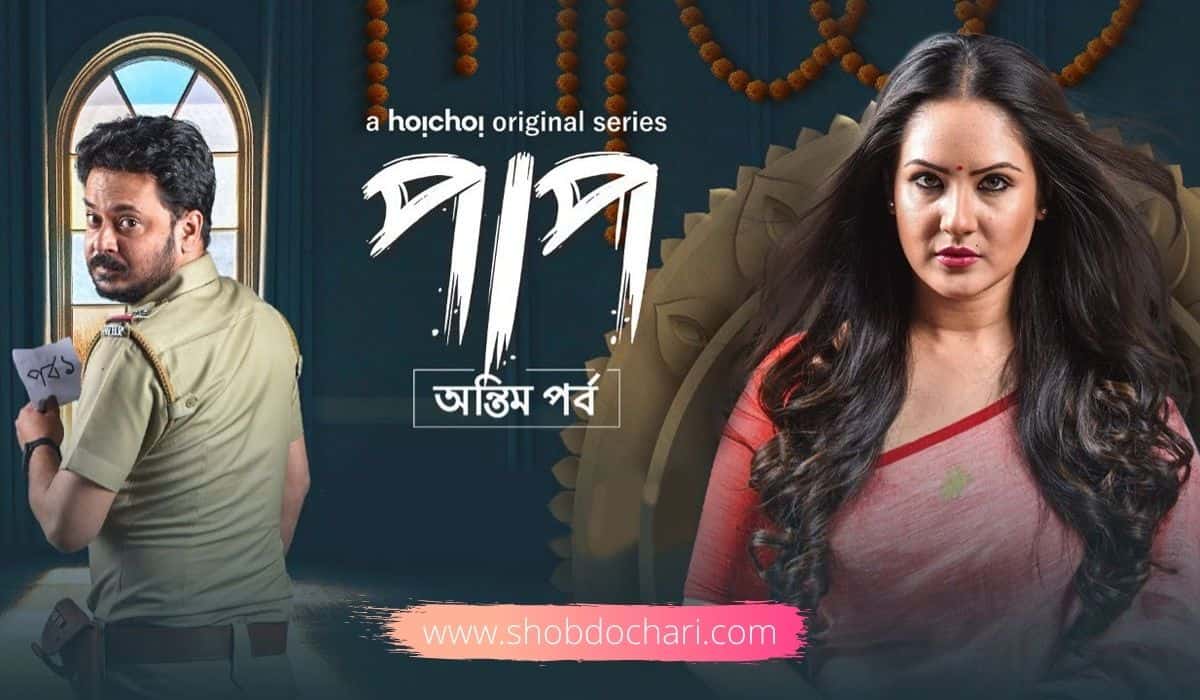 Paap season 2 Series cast name
Puja Banerjee as Parboni
Rahul Banerjee as  Nabin Chandra Das
Rajat ganguly
Paap Season 2 Web Series Cast name with photo
1. Puja Banerjee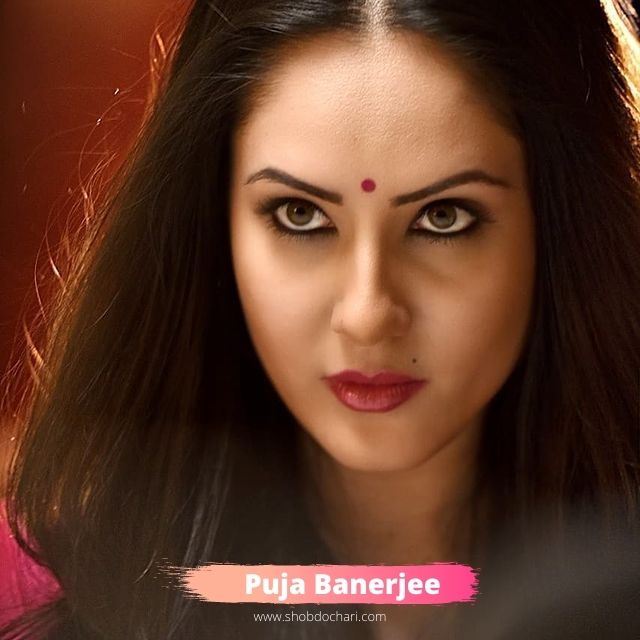 Puja Banerjee played the lead role of Parboni.
2. Rahul Banerjee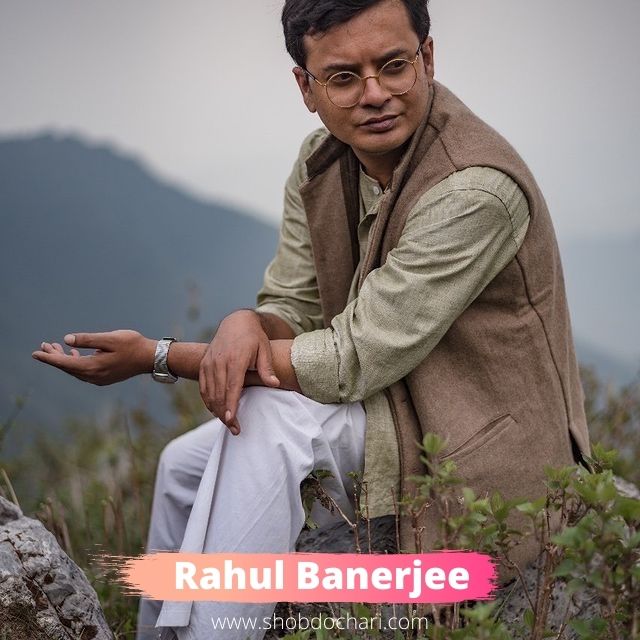 Rahul Banerjee played the lead role with Puja of Inspector.
3. Rajat Ganguly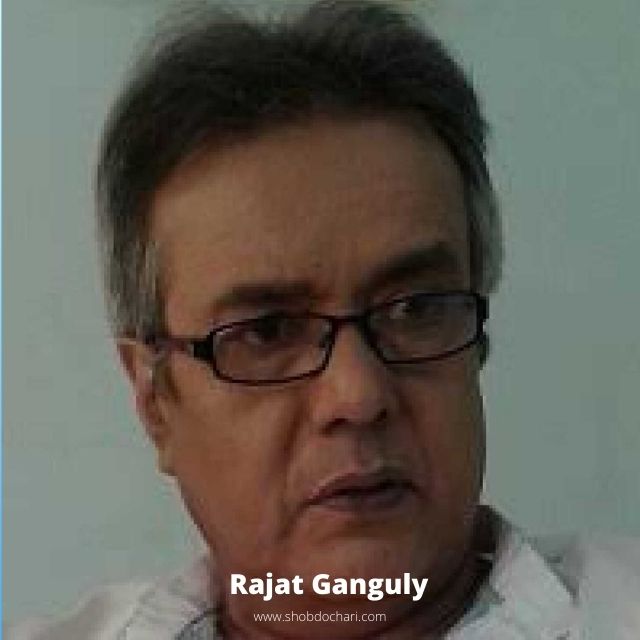 Rajat Ganguly Played role of Notun meso.
4. Saheb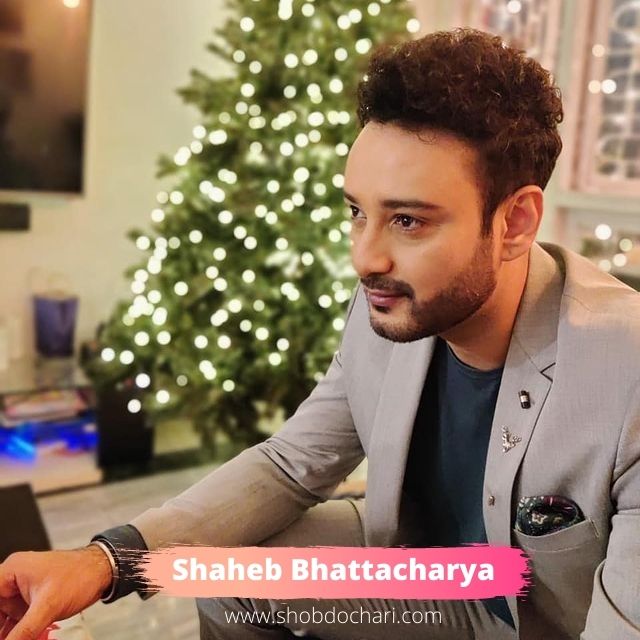 Saheb Played a role of Choton.
5. Priyanaka Mondal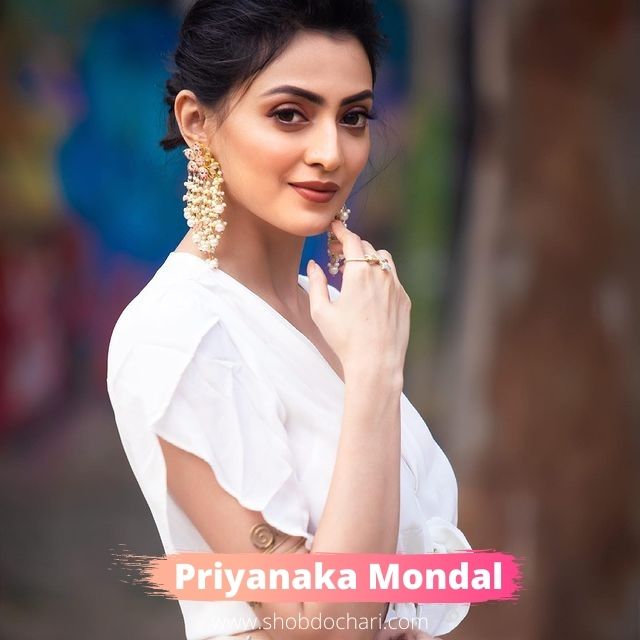 As Srimonto's wife.
6. Ananya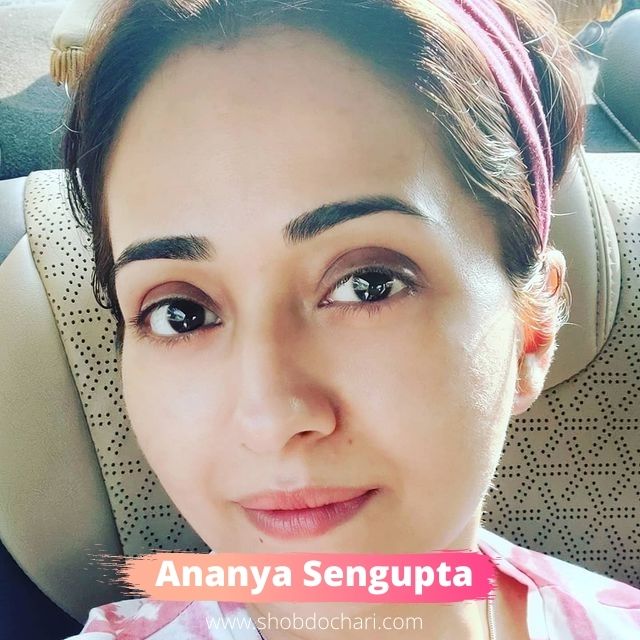 7. Mishmee Das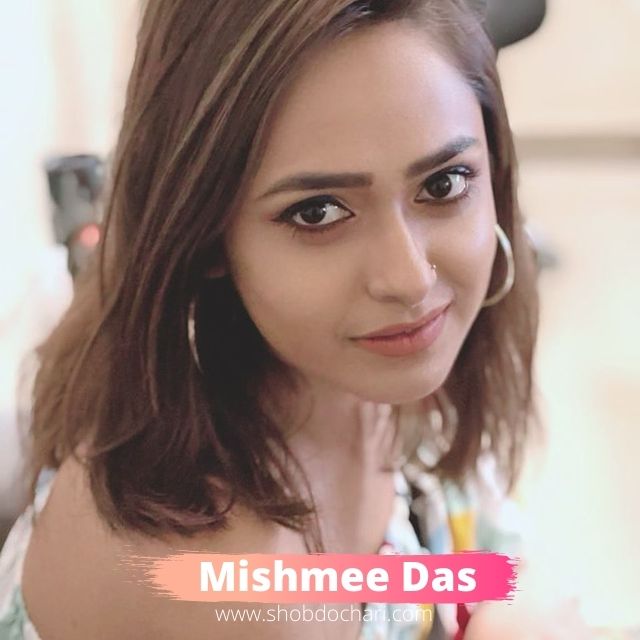 Mishmee Das appeared in this series.
8. Bhaswar Chatterjee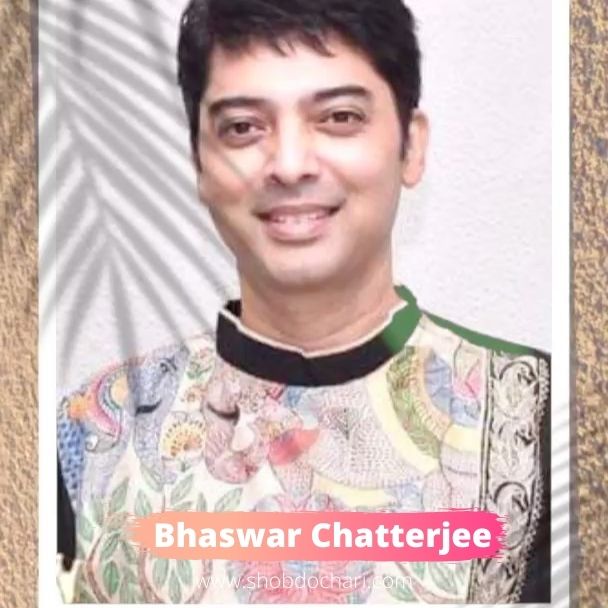 Bhaswar Chatterjee played a role of Mejda.
9.
As an IB  Officer.
Paap Season 2 Hoichoi Bengali Web Series watch online Full Episode:
Paap Season 2 Trailer:
Public Asks Questions:
#1.Paap season 2 release date?
Paap season 2 released on 4 june 2021.
#2.Who is the Director of Paap season2?
Joydeep Mukherjee is the director of Paap season 2.
Disclaimer: All above informaton is sourced from varies media reports & other sources.